Product name: Scary phone prop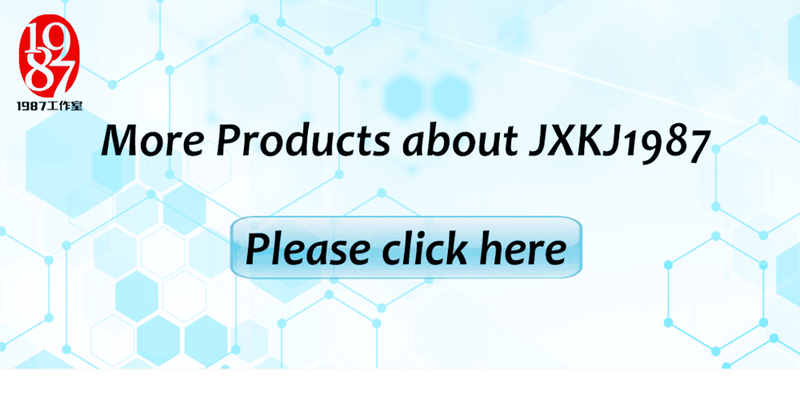 Product name: Scary phone prop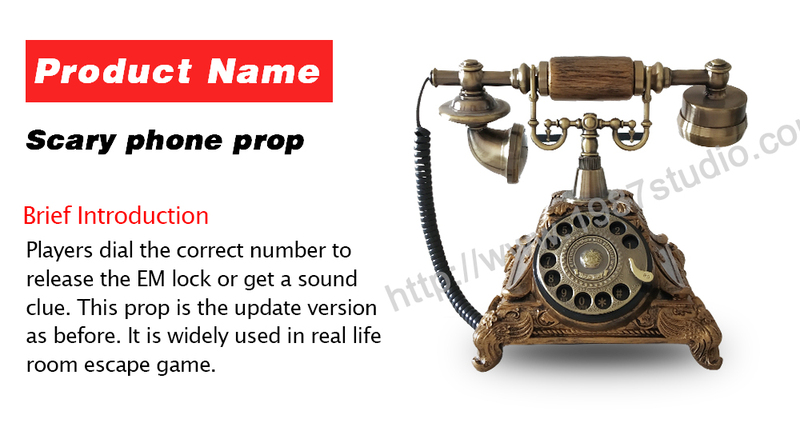 Players dial the correct number to release the EM lock or get a sound clue. This prop is the update version as before. It is widely used in real life room escape game.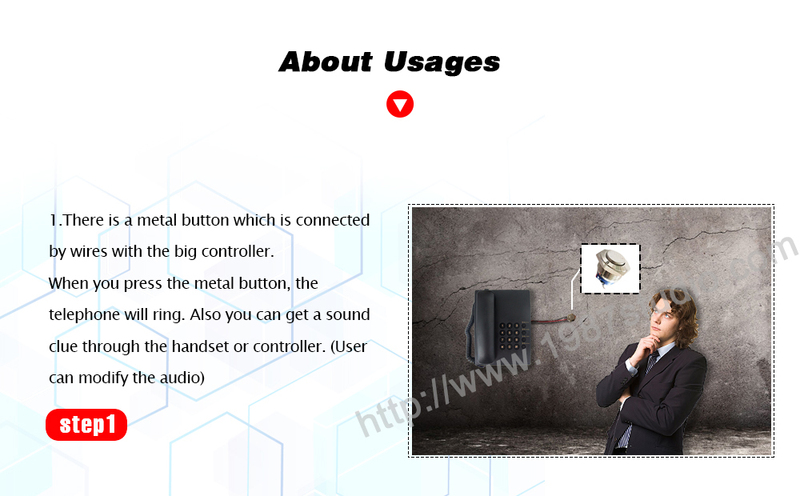 1.There is a metal button which is connected by wires with the big controller.
When you press the metal button, the telephone will ring. Also you can get a sound clue through the handset or controller. (User can modify the audio)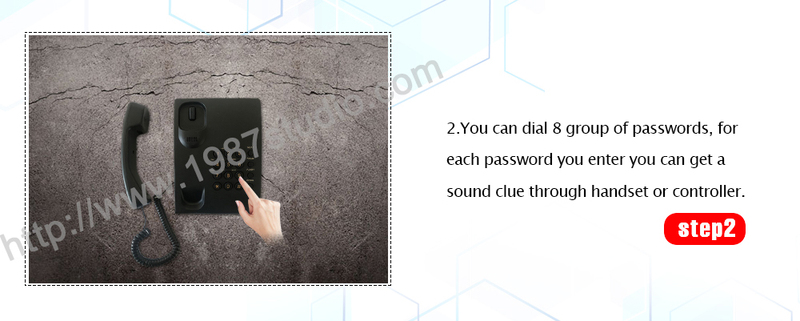 2.You can dial 8 group of passwords, for each password you enter you can get a sound clue through handset or controller.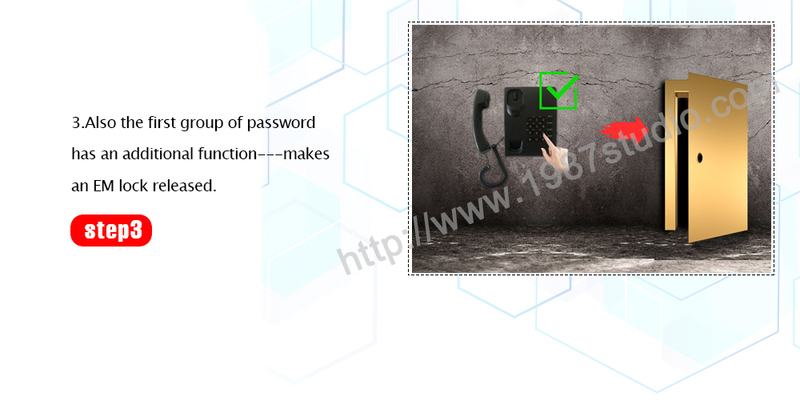 3.Also the first group of password has an additional function---makes an EM lock released.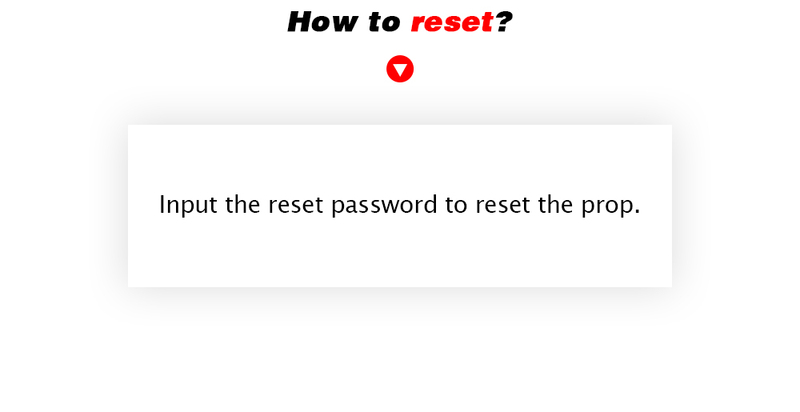 How to reset?
Input the reset password to reset the prop.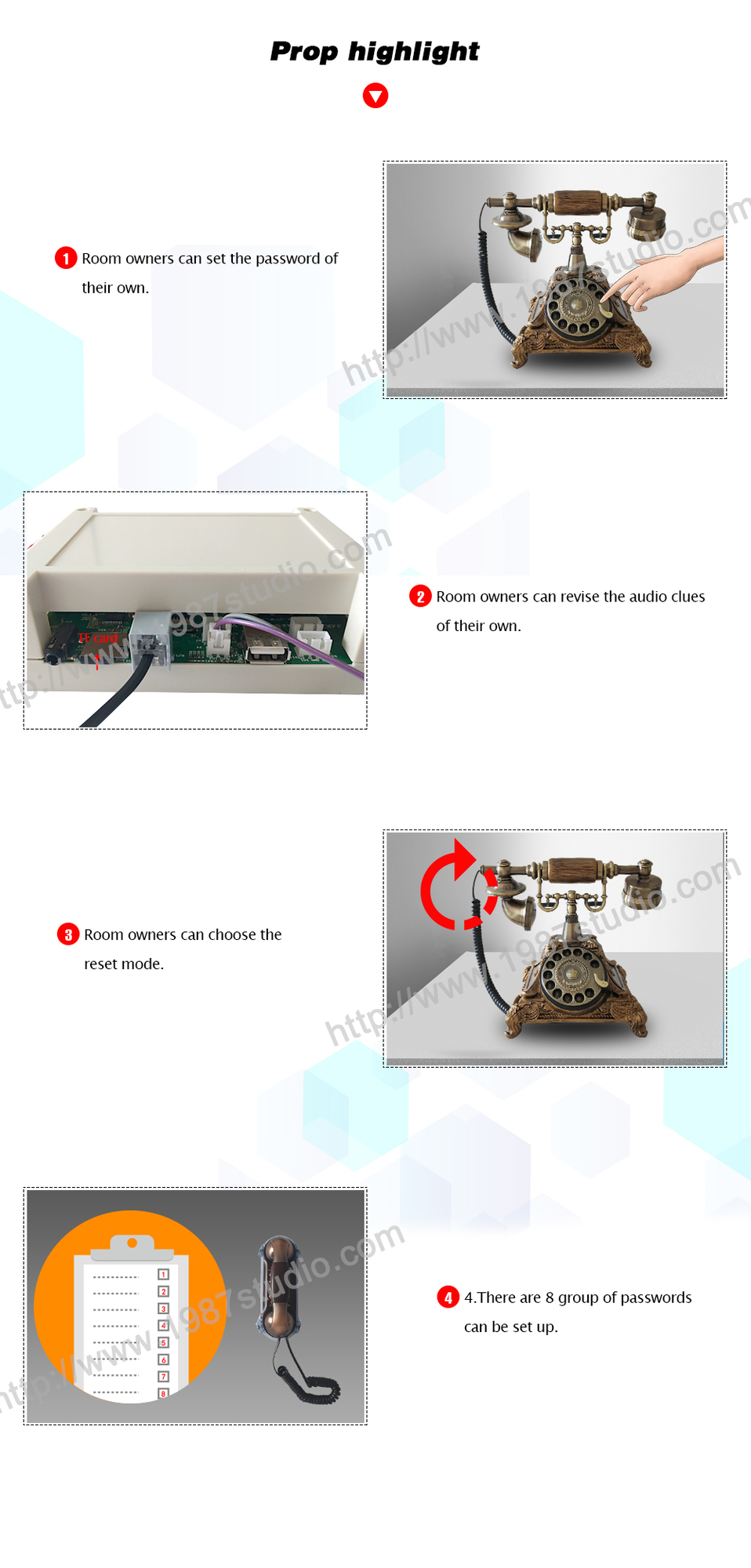 Prop highlight
1. Room owners can set the password of their own.
2. Room owners can revise the audio clues of their own.
3. Room owners can choose the reset mode.
4. There are 8 group of passwords can be set up.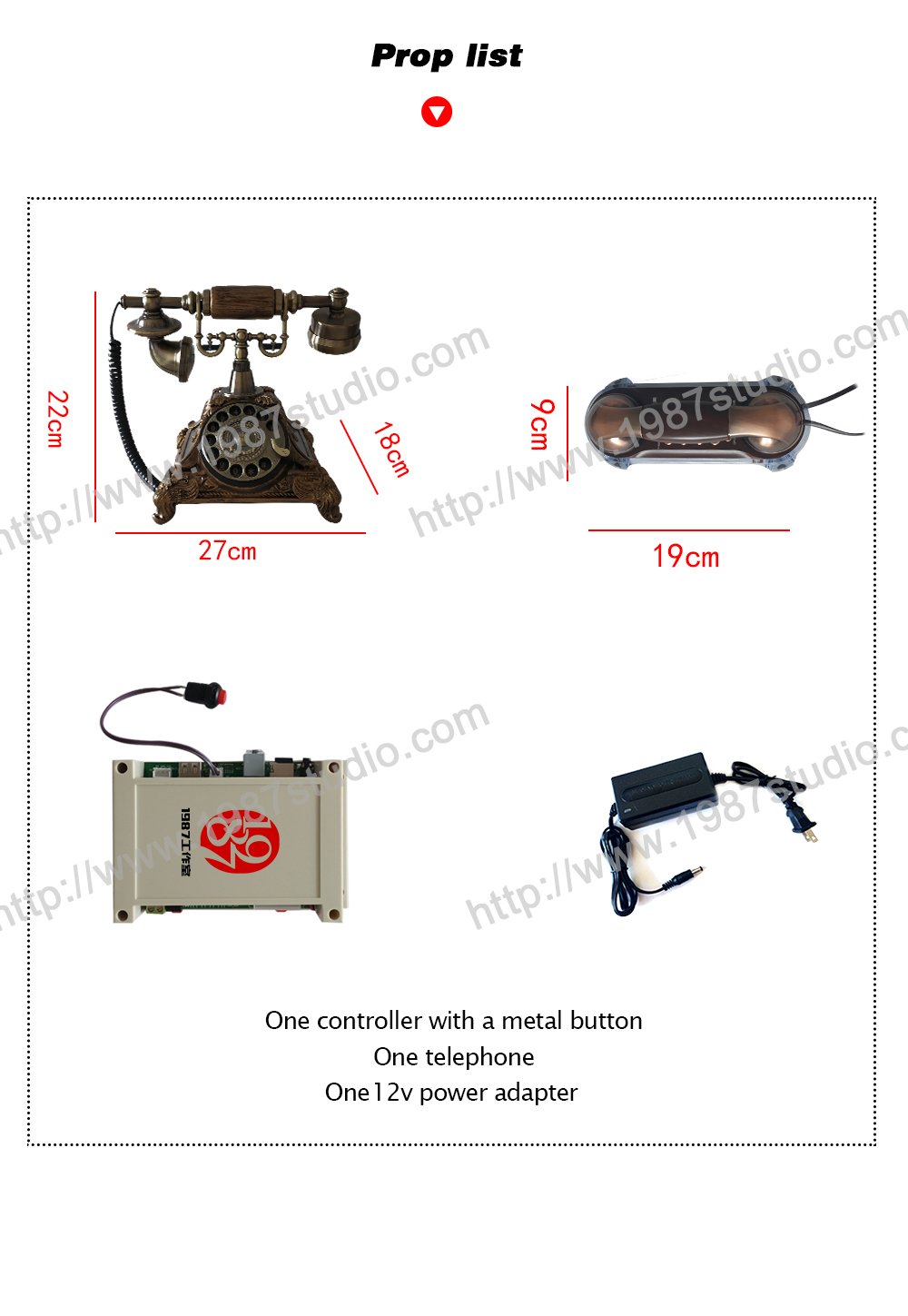 Prop list
One controller with a metal button
One telephone
One 12v power adapters
How to set the password?
Here I kindly take the first group as an example.
1. Power on the controller. (There is game audio, please waiting for a moment)
2. Please pick up the handset and dial **##9991 in 120 seconds.
This time you can press 1 to 11 digits numbers which you want to set as first password.
3. At last, please wait about 3 seconds and the system will save the password automatically.
(The 2nd group dial **##9992, the 3th group dial **##9993......the 8th group dial **##9998.)
4.The 9th group (**##9999) dial is reset password, the set mode is same as set the game password.
5. Kindly remind, each time you only can configure a password.
When you configure the second password, you need to power off and set again.