Product Name: Scary displayer
Brief introduction
This is a prop that shows the puzzle clues.
Players can press the big plastic button to get different video or image clues. In the process the screen will play a scary video at random to create a scary atmosphere.
About usage
How to configure the number of the video or picture clue?
(It supports 1-7 videos or pictures)
1. Power off the controller.
2. Keep holding the big button and power on the controller. Don't let go of your hand until you hear beeps.
3. In configuration mode, users press the game button to configure the number of video or picture clues. The number of the videos or pictures depends on the times that uses press the button. For example, there will be 5 pictures or videos if users press the button for 5 times. There is a beep when users press the button.
4. Then system will save the configuration automatically if there is no operation within 10 seconds.
How to revise the video or picture tips?
FLD0: Screensaver picture
FLD1-FLD2: Game videos or pictures
FLD8: Scary videos or pictures
1. Please do not modify the name of the folder.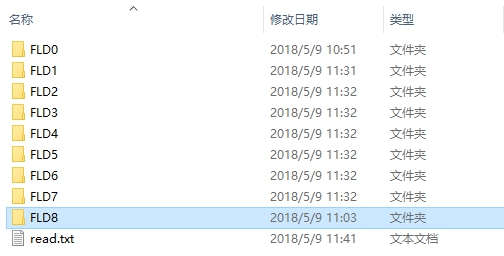 File name can be .avi format or .jpg format. For example: FLD8 folder.

2. How to revise it to be AVI format?
1) Open the format software factory.
2) Choose AVI format .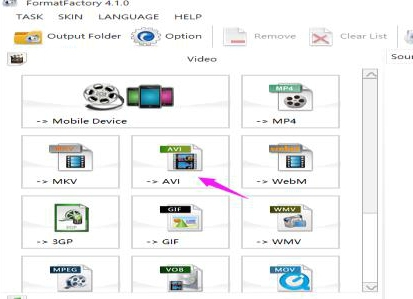 3) Add the video file into software.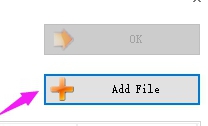 4) Output setting. 【Video player's file must keep AVI format.】

①Size limit: AVI
②Video size: 640*480
③Bitrate(kb/s): 1024
④FPS: 24
⑤Aspect ratio: 4:3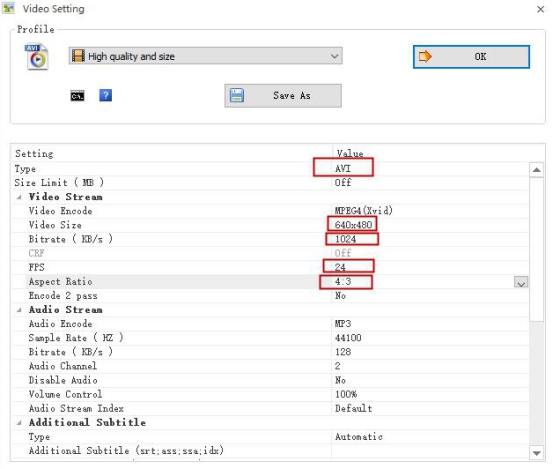 5) At last, you need to click "start" to began to transform and wait for the processing.

Product highlights
1. When players are concentrating on watching the screen tips, a scary picture will appear to achieve the frightening effect.
2. Users can change the video or picture clues.
3. Users can configure the number of video clue (or picture clue). It supports 1-7 videos or pictures.
Prop list
1. One controller with one big SD card
2. One plastic button (Red, yellow, blue, green or white)
3. One 12v power supply
How to connect the lines?
The controller should be connected to the 12v power supply. The VGA interface should be connected to the computer display. (The VGA interface and speaker are not included)